Every year, new design trends take shape and find their way across Pinterest and Instagram. Here at White and Salt, we love trends…in moderation. They are fun to play with and incorporate into the non-foundational parts of a brand. With 2021 well on its way, here are the things we believe will take over your feeds this year.
Creamy brights
We are neutral lovers through and through here but we can't help but be tempted by the creamy brights that are making their way onto the design landscape this year. They are everywhere in the fashion world which means they will be everywhere in the design world before too long. The best part about this trend, it uses brights in the best way- in compliments with a neutral palette. This is far from the ugly neons of the past.
Credits: Girlfriend Collective, Loola Designs, Andrea Arques, We are Not Sisters, Summer Fridays, We are Not Sisters, Ignant
2. Classic font faces
This is probably our favorite trend yet. Fonts like Helvetica, Futura, Baskerville and Neua Haas Unica never really left but we see them making their way back to mainstream design this year. AKA, be prepared to see them all over your IG feeds if you're a fellow designer.
Credits: Zara, Hugo Le Corre, Paper Park, Chloe, Natasha Mead, Maison Luis Marie
3. Gradients and Color Bursts
This probably dates us but we remember when gradients were a big "no, no" in the design world because they were BAD. Like ugly and really dated looking bad. To our astonishment, they are making their way back into the cool circle and good news, they have a modern twist that makes them beautiful to look at. Word to the wise, use them intentionally. Use them sparingly. Do that and you'll stand out in a good way with this trend.
Credits: Rebekah Roden, Dataland, Kin Euphoric, Leia Inc, Your Majesty Co
4. Green
Green in shades across the spectrum are big this year. For good reason too- green feels grounded, prosperous, healthy…all things we are craving after the year 2020. We are here for this color and can't wait to see more of it everywhere!
Credits: Byredo, Apha Lab, Hilma, Rosefield Watches, Brandon Murray, Navara, Typology Woman, We are Not Sisters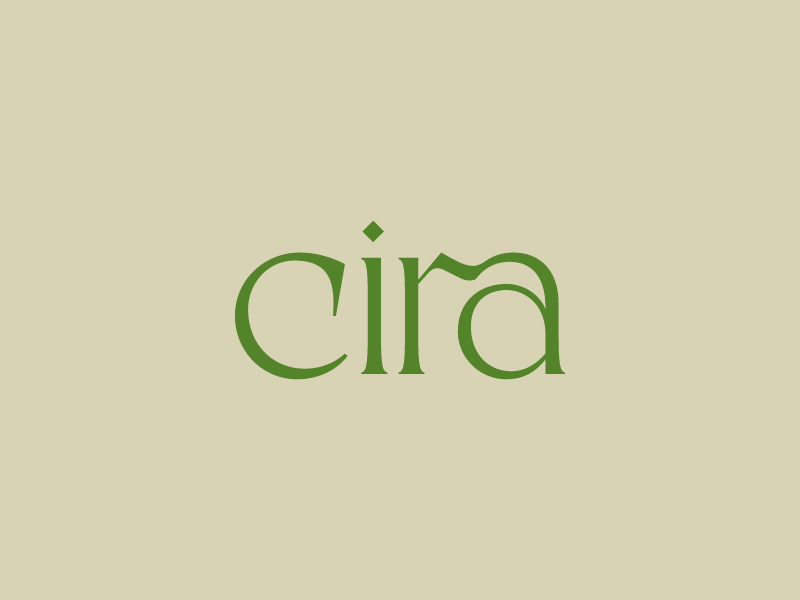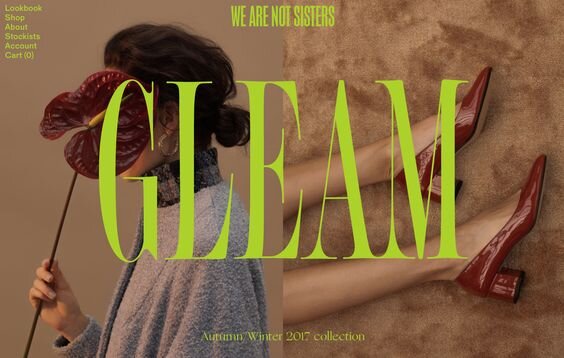 5. Monochromatic palettes
Just like the rise of classic typefaces, we think a big design trend this year will be monochromatic palettes. We personally love this one, it always comes back around every few years and to be honest, this has been our camp since day one of design school.
Credits: OrtnerSchinko, Towne and Anchor, Maison Luis Marie, Natasha Mead, Ignant